Board software upgrade planning has begun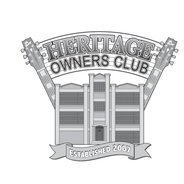 The developer of the software this forum runs on released a major upgrade several months ago. Based on my experience with such things, I opted to wait out the first few bug fixes and see how it shook out. At this time, the code has more or less stabilized, with several bug fixes having been released. Over the course of the next couple of weeks, I will be putting up a new test system and investigating any upgrade issues.
Once the test system has been fully wrung out, I will make an announcement regarding the upgrade process and how it will afffect the production system. Your patience is appreciated.