Our Picks
Top content from across the community, hand-picked by us.
DetroitBlues posted a topic in The Family Tree,
I've seen a few Chibsons around my local area lately.

Some on Craigslist and some in local second hand shops.

While they have been honest of what they are, but should they even be allowed on the market?

Would you buy one, even if you swapped all the parts or the quality was actually high?

 
---
brentrocks posted a topic in Heritage Guitars,
Walked into my local GC the other day to find 5 new Heritages on the wall.....right next to the Gibsons!!!!

 
---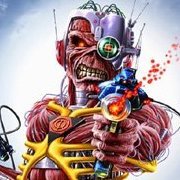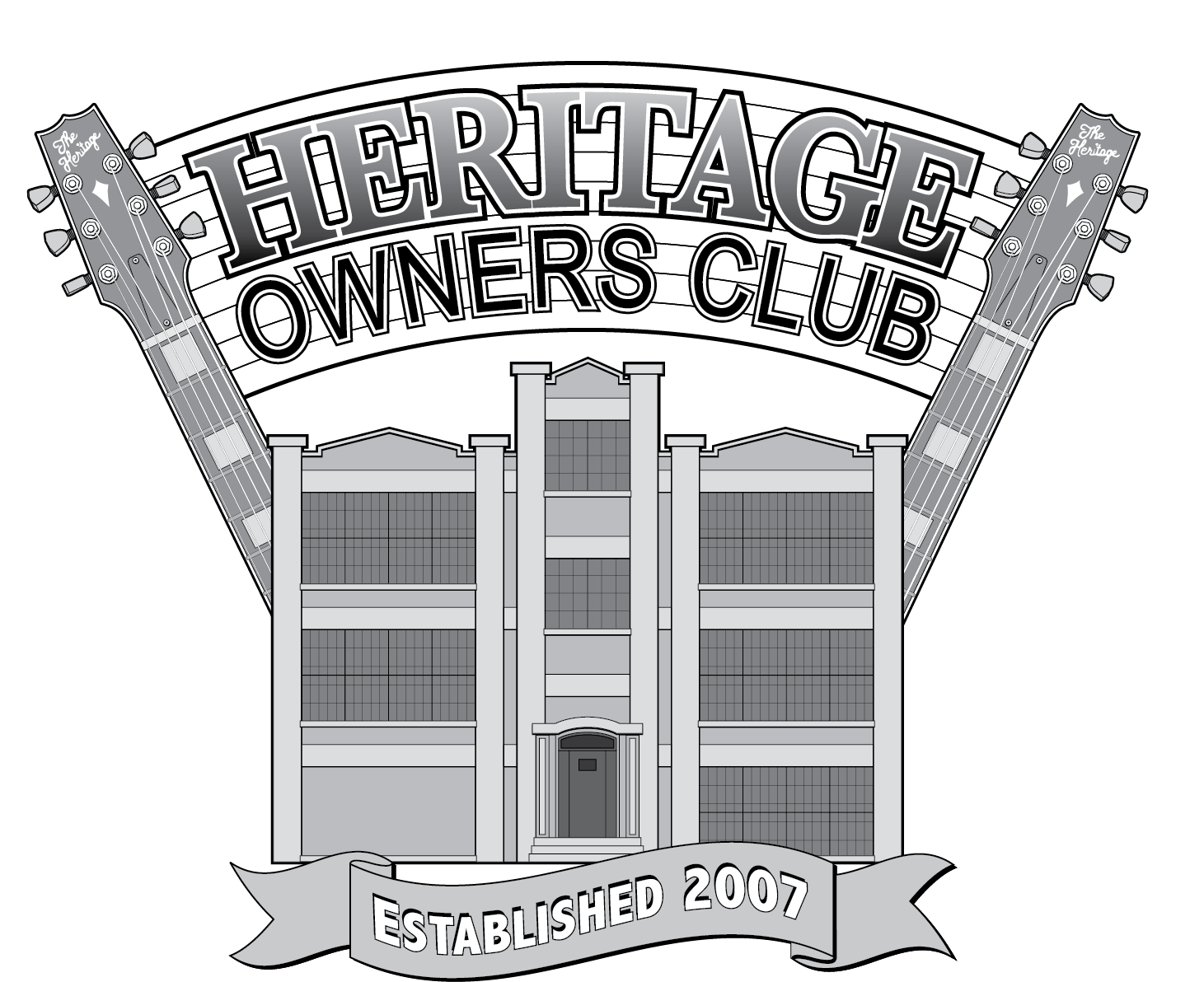 DetroitBlues posted a topic in 2019 Parson Street Pilgrimage (PSP XII),
I've never been to Martin Festival or PRS Experience (https://www.prsguitars.com/blog/post/experience_2018_event_recap).

But I've often wondered if we could ever turn our love of Heritage guitars and PSP into something more memorable than recent years, something more upscale like what Martin and PRS has done in the past.  Perhaps something that is more community involved or something more of a prestigious, exclusive private event with Heritage.  I don't think it will be crazy like PRS, but we have a tight fanbase for Heritage guitars and I think you all deserve more than what I've been able to do so far.

Truth be told, I'm a bit concerned with the VFW availability this year and years moving forward.  Also, while the cost of the Country Inn hasn't risen too much over the years, the quality/condition of the rooms has declined. With this, I'm researching new hotels and venues to host our PSP events. While Plaza Corp and Bandlab has been offering to host our event at their future Outdoor Beer Garden, I honestly don't know if/when it will be ready for us.

Now here's my thoughts, I could use some constructive opinions here.

Option 1:

Continue Country Inn & VFW




Option 2: 

Find a hotel that has an outdoor reception area that we can have catered.




Option 3.

Find a hotel that offers shuttle services to another location.




In previous years and including this year, PSP has been a free event. However, by evolving PSP to a more exclusive styled event, we may have to start to pay upfront.  One location I'm looking at is up to $1000 plus catering costs.  While that's a bit expensive, if we say there are 60 people coming, the event could only cost us $25 a piece.

I don't want to move forward with this if we are not wanting or willing to at least explore the option.

I get nothing out of this other than just hosting an event for the members of this community, many of which I call friends.  I also don't want to alienate or take away anything we experienced over the years either.

Your opinions mean a lot to me.  What do you think?

 
---